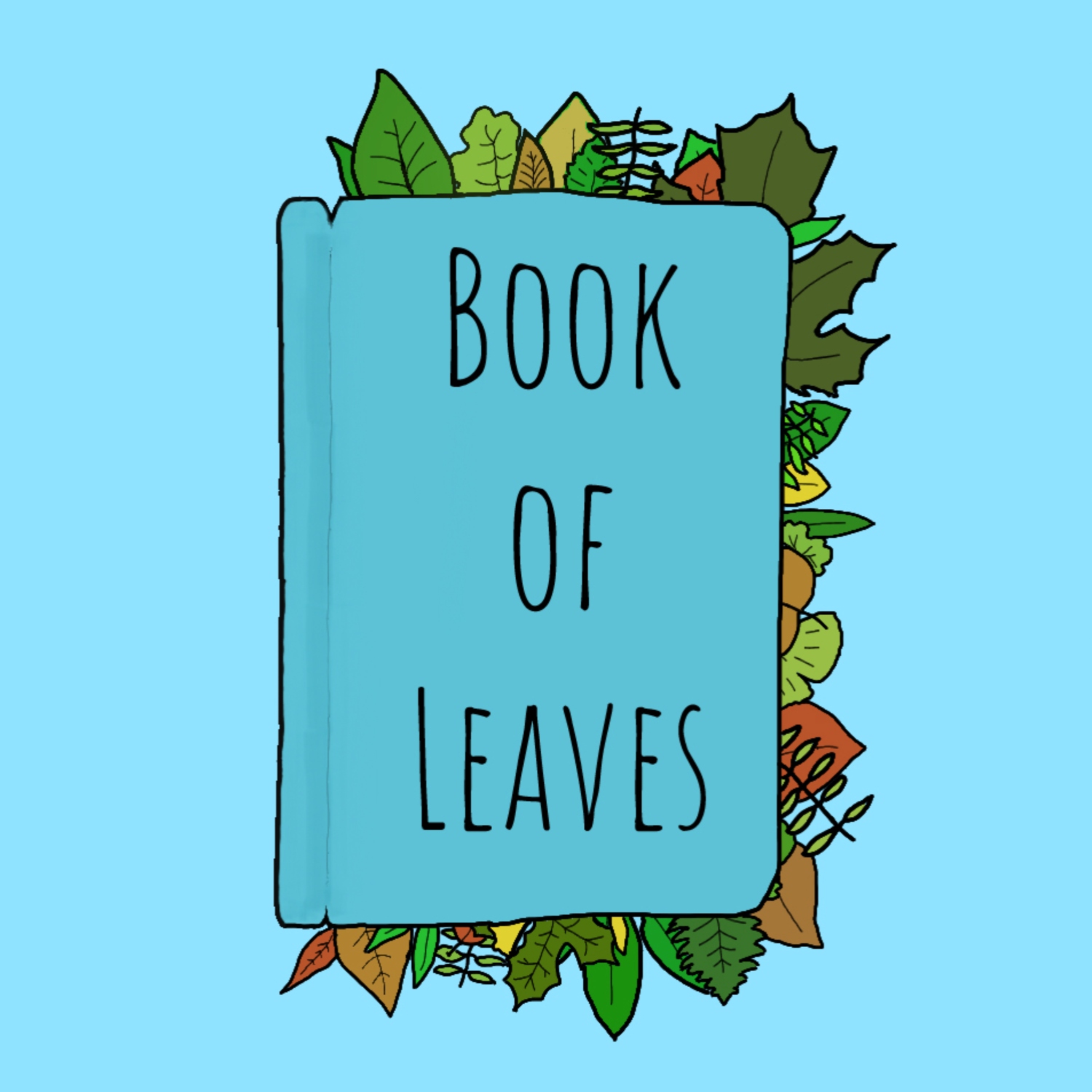 Episode 10 is here already! This one specifically looks at plastic and I talk to Claudia Tormey about it. Claudia works for Friends of the Earth and runs their #SickOfPlastic campaign. Have a listen to learn about:
How and why Claudia came to work for FOE.
Who are Friends of the Earth & what do they do?
Why plastic is such a problem.
Fracking & drilling for oils in Ireland.
The LNG terminals (take action here!).
How to Shop and Drop.
What's been happening to our waste.
Advice on how keep it together as an environmental activist.
Take action by signing their Sick of Plastic campaign petition here!
Other campaigns & causes mentioned:
Media Mentioned:
Don't forget to rate & review!