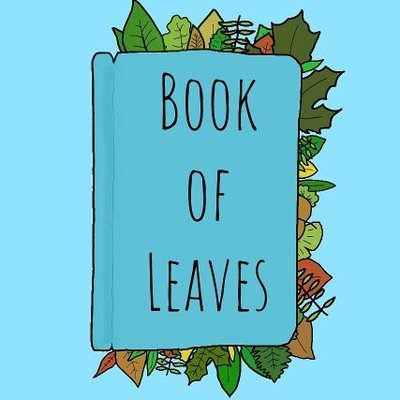 In this episode, we interview Peadar, the man behind Small Changes, a zero waste shop now in Drumcondra, Dublin where you can get all sorts of refills and organic, local products. We talk about:
Peadar's background leading up to opening Small Changes in Gorey, then Drumcondra.
The research and criteria products undergo before they reach the shelf.
Where their fruit and vegetables come from.
Getting involved with community gardens.
Convincing suppliers to go plastic free.
The ripple effect of making small changes and grassroot movements.
Advice for people looking to live more sustainably.
The future of Small Changes.
Mentioned in this episode:
If you're interested in collaborating with Small Changes, you can e-mail Peadar at peadar@smallchanges.ie
Before May 24th 2019, Irish Citizens should check out this link by Stop Climate Chaos to make sure their TDs are considering the Climate.
Please subscribe, rate and review!