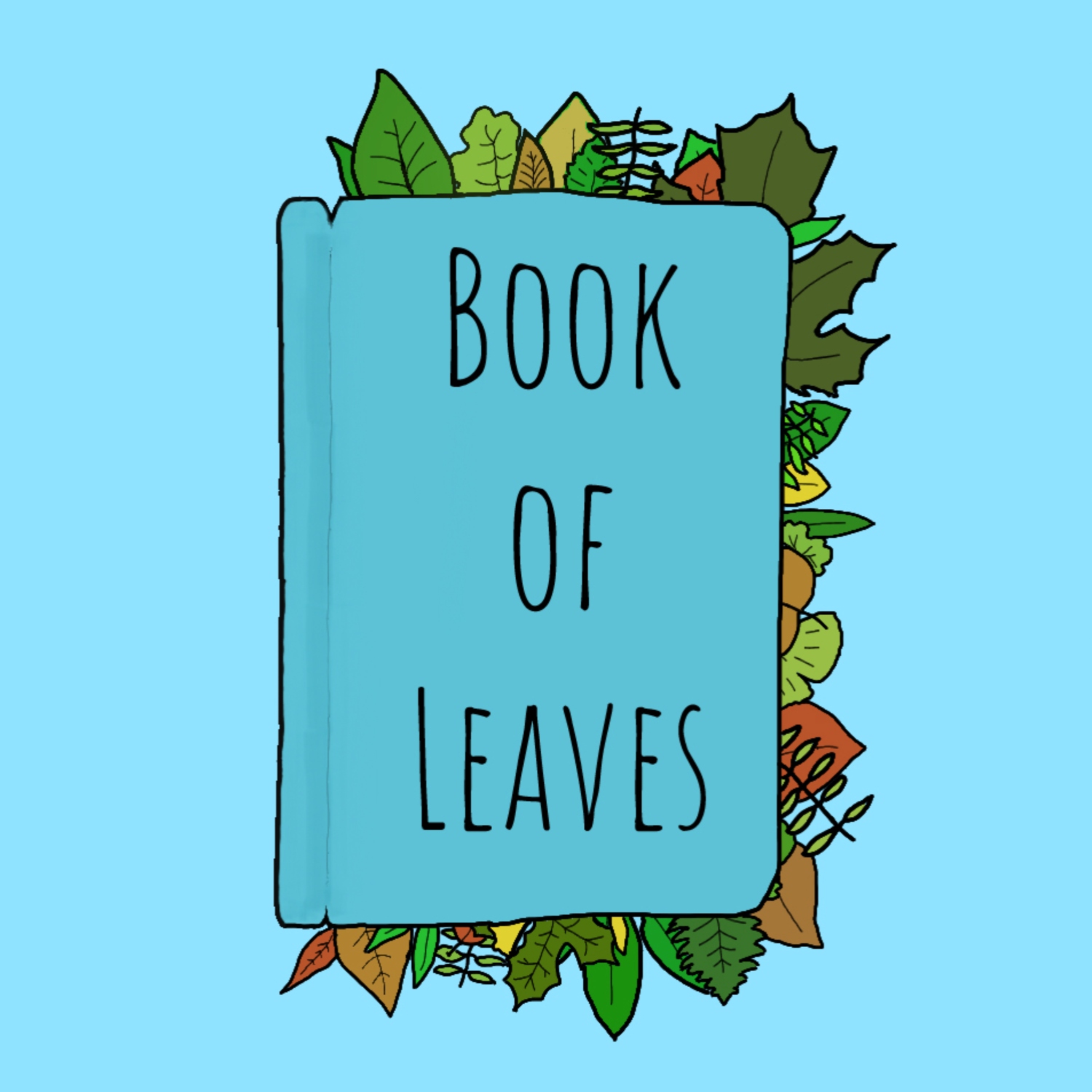 Episode 16 is all about Christmas! I sat down with sustainable guru Cate Russell, fellow actor and friend and we delved into sustainable solutions for Christmas from gift suggestions to recipes. All businesses mentioned are linked below. Don't forget to share this episode with a friend and support this podcast on patreon if you can! x
In Part 1 we covered:
An quick intro to Cate and how we feel about Christmas.
Real vs Fake trees.
Decorations: fairy lights, garlands, tinsel, baubles, making your own.
Where & how to recycle electronics. Find your local WEEE drop off point here.
GIFTS (see detailed description & links below).
Gifts
Monitor what you need to get and how much you're spending. I mention this Xmas Gift app. 
Ask your friends/family what they'd like or need.
Offset their carbon with a charity like Vita.
Plant a tree with a charity or company like Grown. 
Gift a plant.
For kids you can make them a book with scraps of paper, paint a t-shirt, knit a toy.
Sustainable clothes, accessories, jewellery or candles. Brands linked below!
Clothes, Bags, Accessories:
Socks & Underwear:
Toiletries:
Make sure they'll actually use what you give them!
LUSH - all ethical, mostly vegan, take back their plastic containers to recycle into new ones.
Bodyshop - cruelty free natural products (though they use a fair bit of plastic).
Superdrug - own brand toiletries are all free from animal testing but again, they use plastic.
You can buy sustainable soaps and toiletries (and more!) from these Irish retailers:
Books:
Jewellery:
Candles:
Technology:
Mind your technology to make it last with covers like Pela and anti virus software etc.
Purchase second hand from CeX.
Checkout www.bookofleavespodcast.com for info on upcoming markets & more. Don't forget to listen to Part 2! X