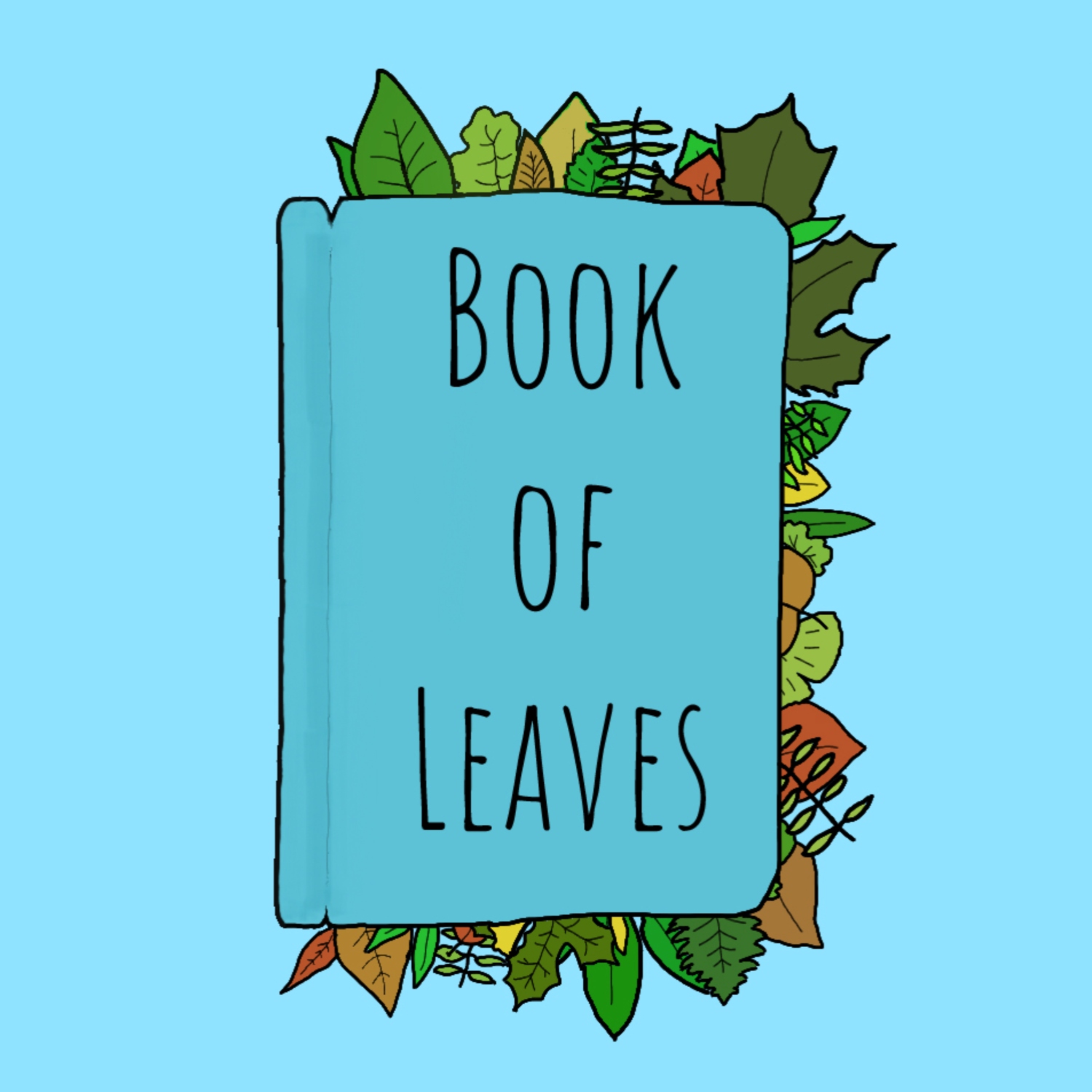 In this episode I give a brief mention about the Amazon Fire and what we can do about it before getting down and dirty with all things nappy related with Annie from Cloth Nappy Library Ireland. Whether you're a current or soon-to-be parent or know someone who is, or just like learning new things, this episode is for you.
(Check out www.bookofleavespodcast.com for shownotes with pictures.)
The two of us chat about:
A bit about Annie, her background and why she made the switch to cloth nappies.
The different types of cloth nappies from Birth to Potty to All in Ones (see the pic below!).
How often you change and clean them (and how to clean them!).
The try before you buy scheme.
How the loans at Cloth Nappy Library Ireland work.
Using reusable wipes/cloths.
Advice for parents on a sustainable journey.
Events, Groups & Meet-Ups Mentioned:
Where to find some beautiful cloth nappies as mentioned by Annie: