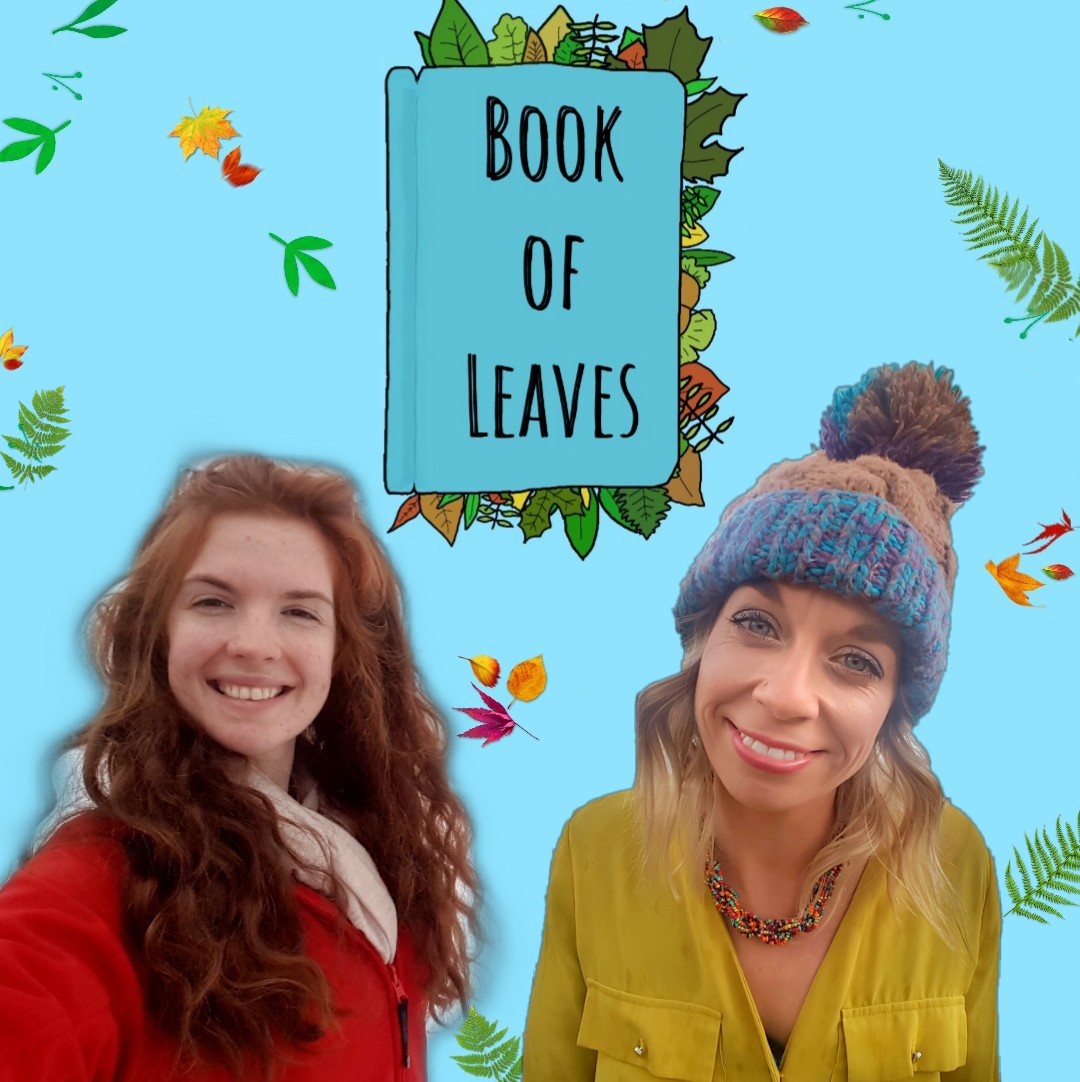 Episode 31 is with Lynn Haughton from The Upcycle Movement. The ability she has to re-imagine 'waste' and her drive for sharing the knowledge she's learned is nothing short of amazing! Make sure to follow her on instagram @the_upcycle_movement, Twitter @upcycle_ireland and Facebook.
If you can, please support this podcast on Patreon (https://www.patreon.com/bookofleaves) or rate, review & share. X
For all shownotes, check out: http://bookofleavespodcast.com/ep-31-upcycling-wetsuits-re-imagining-waste-lynn-haughton/
(04:20) The difference between UPcycling and REcycling.
(06:15) What inspired Lynn's eco journey & the start of The Upcycle Movement.
(13:40) Why wetsuits?
(19:35) How Lynn gets the wetsuits.
(21:40) The process from receiving the wetsuit to shipping out a new product.
(26:20) Seal Rescue Ireland.
(31:10) The strangest things Lynn has upcycled and other upcycling companies.
(36:15) Lynn's bird box family (the bird-box is called 'Wireless CCD Bird Box Camera Kit' from UK Wildlife Cameras.