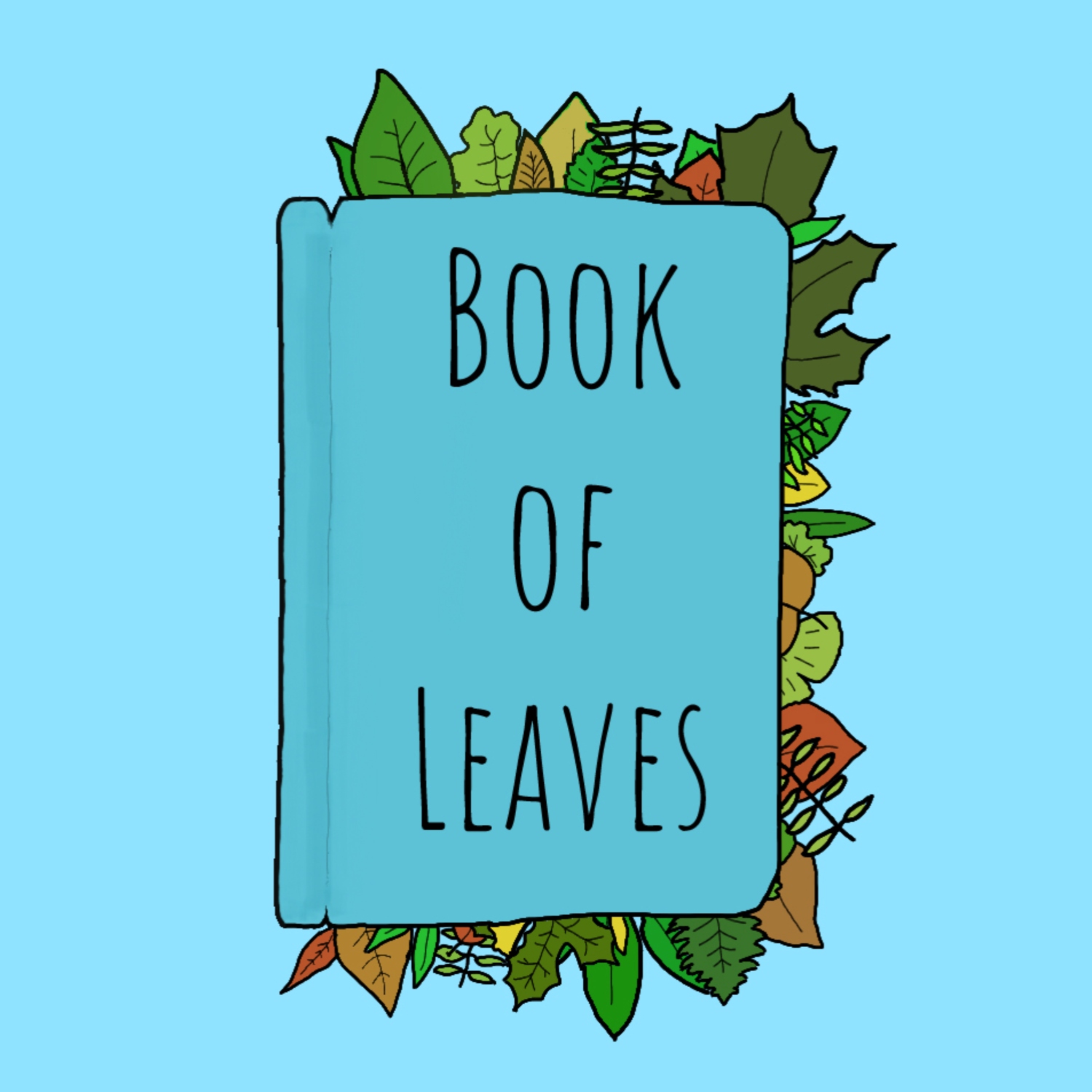 It's time to awaken our inner child with Sharon from Jiminy! This woman is an inspiration for anyone who wants to just do something for the planet from micro activism to evoking huge changes within corporations.
We chatted about:
Sharon's background before Jiminy.
What's the exact problem with toys?
The challenges Sharon faced of finding eco friendly toys.
What are Toy Miles?
The criteria products must fill before Sharon orders them.
How she encourages her suppliers to do plastic free shipping.
Borrow kits, how they work and how you can help!
Personal advice from Sharon as to how we can help the planet.
Sharon's Eco Influences:
Products & Other Businesses Mentioned:
You can also find Jiminy's list of Stockists across Ireland on their website here.
If you want to get in touch with Sharon, be it as an eco toy producer, potential stockist or to offer a party kit, her e-mail is hello@jiminy.ie or contact here via the Jiminy Website. Don't forget to follow Jiminy on Instagram and Facebook too! 
Please rate, review and share this episode with a friend!
Ceara X
www.bookofleavespodcast.com