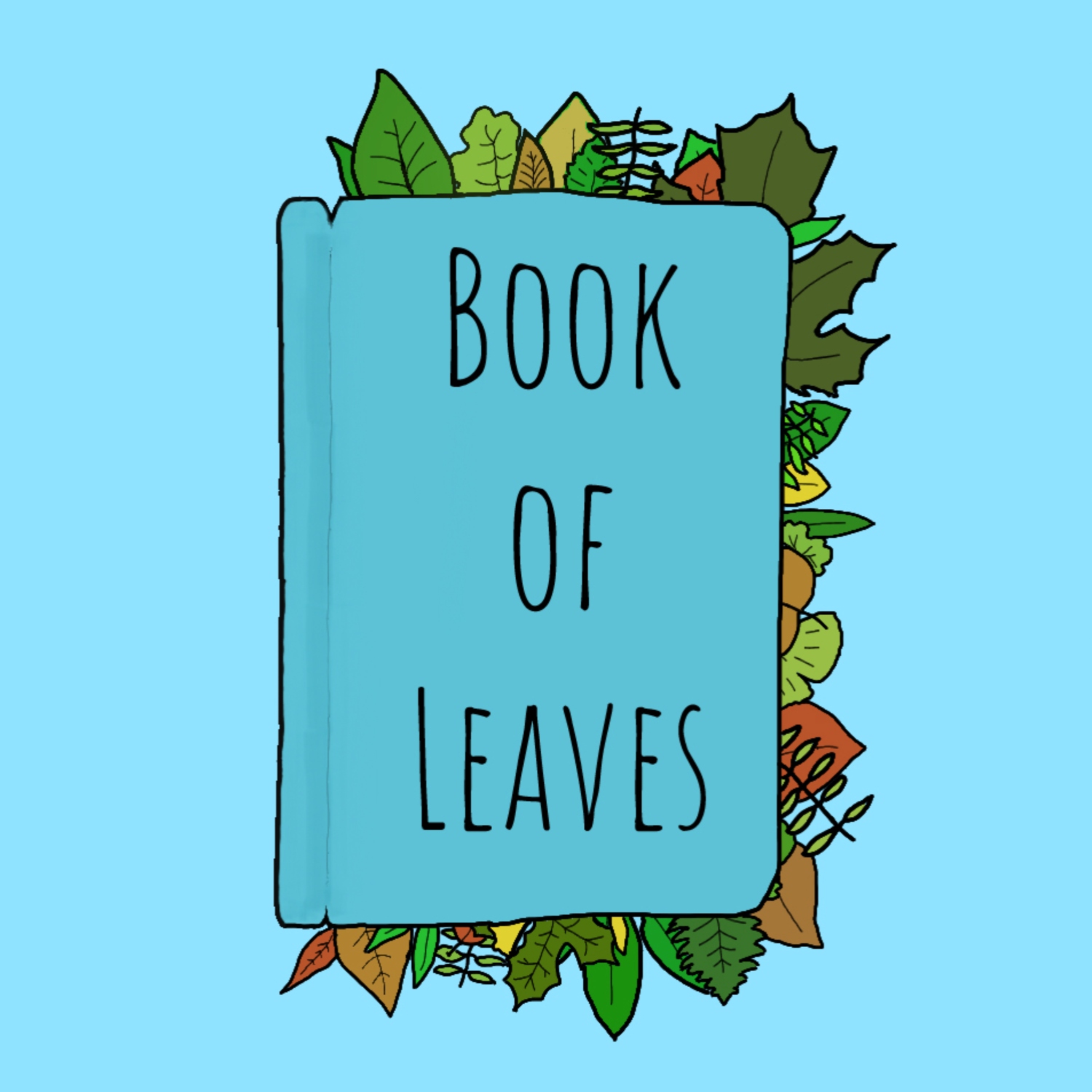 In this episode I interview Holly Hughes from Vita Ireland, a charity focusing on climate justice and human rights at the same time. Their model is one many could learn from. Have a listen, rate, review & let me know what you think. If you'd like to support this podcast, check out my patreon! x
We chatted about:
Holly's background before working with Vita.
Who Vita are & what they do.
What life is life for communities in Ethiopia and Eritrea.
The importance of community led projects.
How carbon credits and offsetting carbon works.
How their investment programme works.
Making sure your offsets are accredited by Gold Standard.
How to support Vita: gift packages and impact fund.
Mentioned:
Follow Vita on Instagram, Twitter & Facebook and follow Holly on her Instagram here.