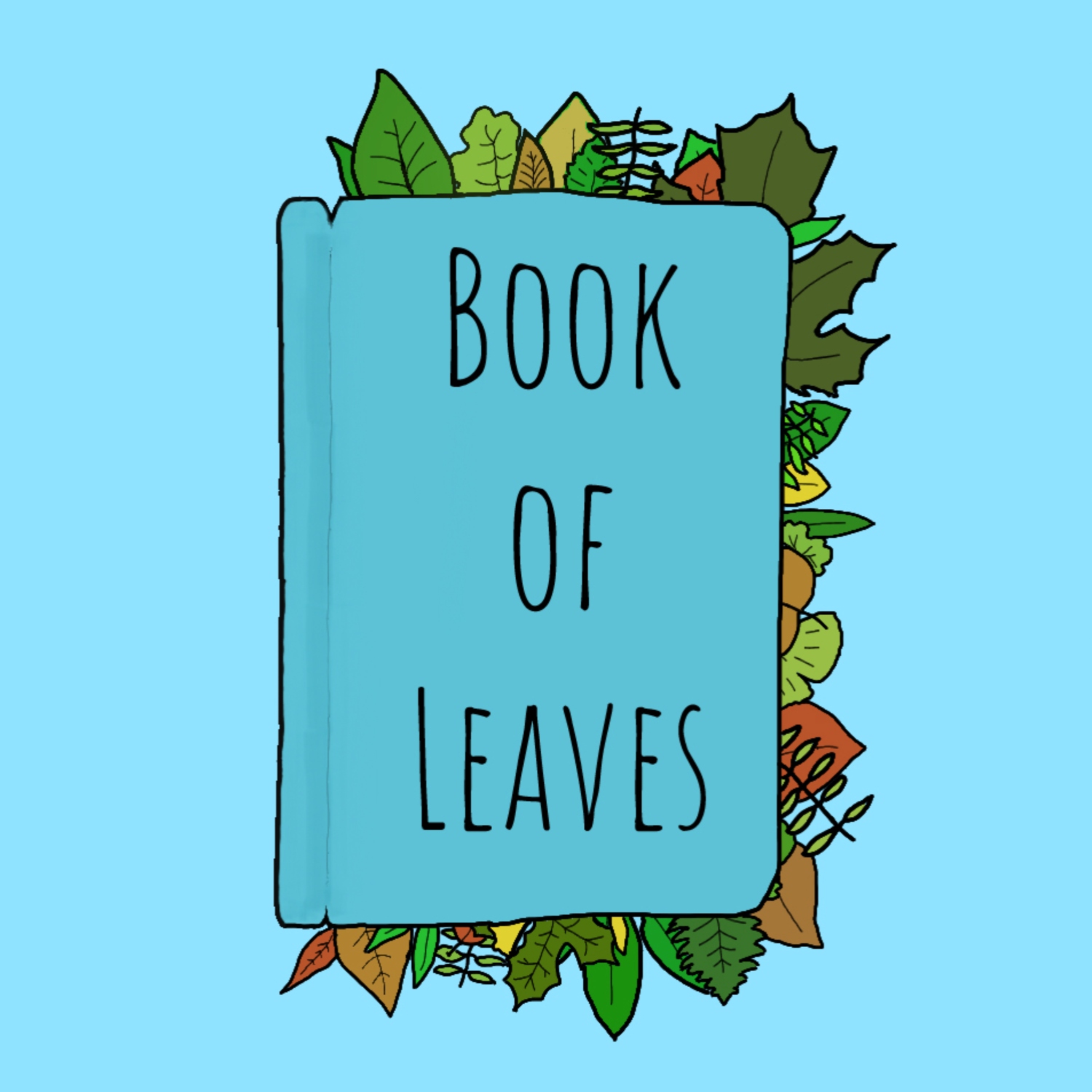 In Part 2 of our Eco Christmas episode, myself and Cate continue on to talk all things Christmassy. If you haven't already go back and give part 1 a listen! And don't forget to share this podcast with a friend or support it on patreon if you can. x
We continued on discussing:
Gift wrapping alternatives.
Christmas cards.
Dinner.
Pets for Christmas.
Mental Health.
Upcoming Markets.
Cards:
Dinner:
Check out www.bookofleavespodcast.com for our market spreadsheet & more info! x