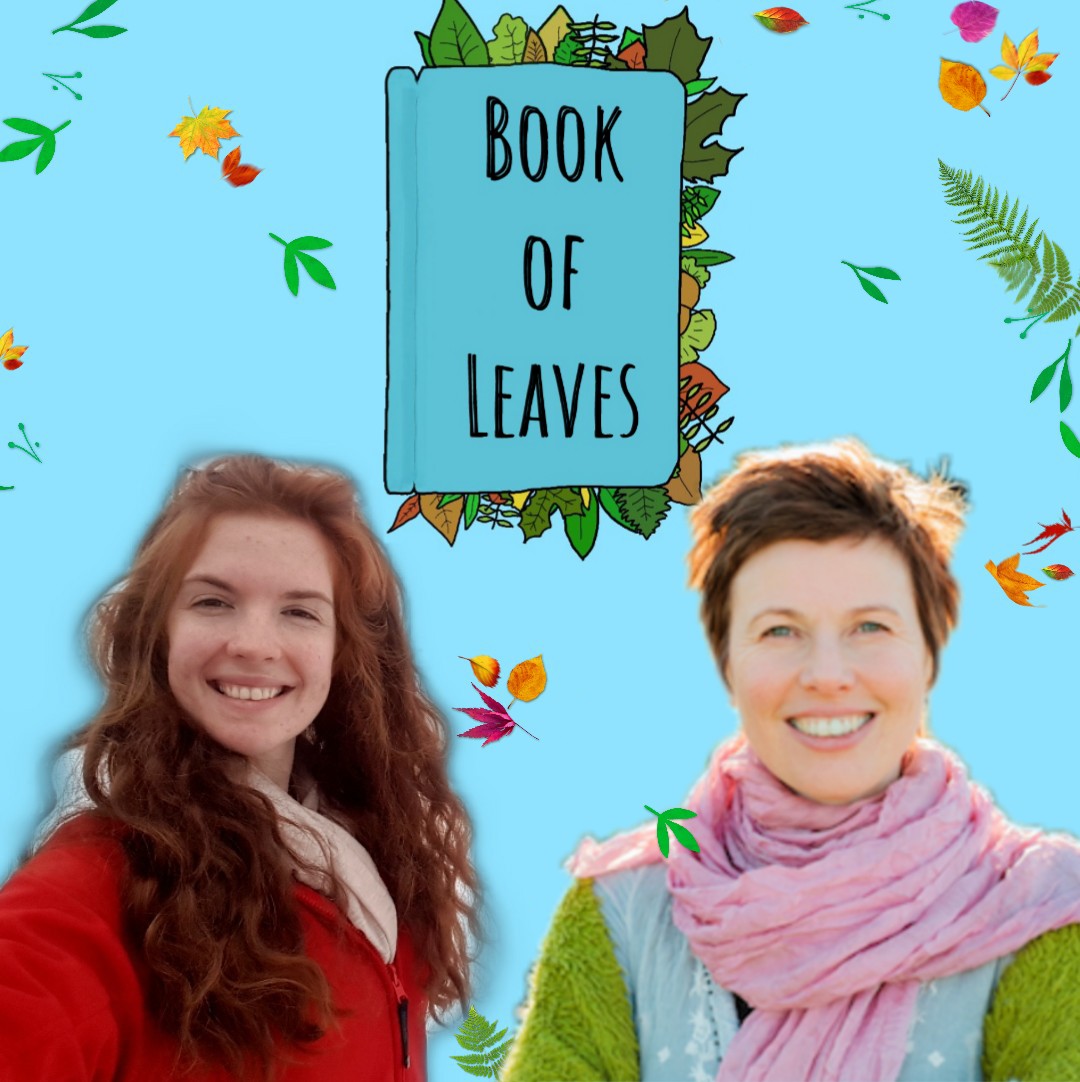 Episode 27 is with Mary Reynolds who chats about We Are the Ark, an initiative to encourage people to give back some land to nature.
Check out their website (www.wearetheark.org) and join the Facebook group for more information and support!
Please rate & review this podcast and if you'd like to support this podcast you can do so on www.patreon.com/bookofleaves or www.buymeacoffee.com/bookofleaves x
More on www.bookofleavespodcast.com
Notes:
(04:50) What inspired We Are The Ark.
(08:05) Where the name came from.
(09:00) The importance of putting a sign on your ark.
(11:25) How much land is 'enough' for an ark.
(13:30) What it means to be a guardian of the earth as opposed to gardener.
(16:00) Is an ark compatible with pets and children?
(19:00) Getting an ark started.
(22:40) Giving sovereignty back to the land.
(25:00) Growing food in a wild garden. Learn more about forest gardening here!
(30:35) Restoring your land to what it was before.
(34:20) How to go about turning public or government land into arks.
(36:30) How we can make sure our artificial outside lights stop damaging wildlife.
(38:45) Closing thoughts from Mary.
(43:20) What we need going forward to get systematic change.
Resources mentioned:
If you like this episode, you'll also like: