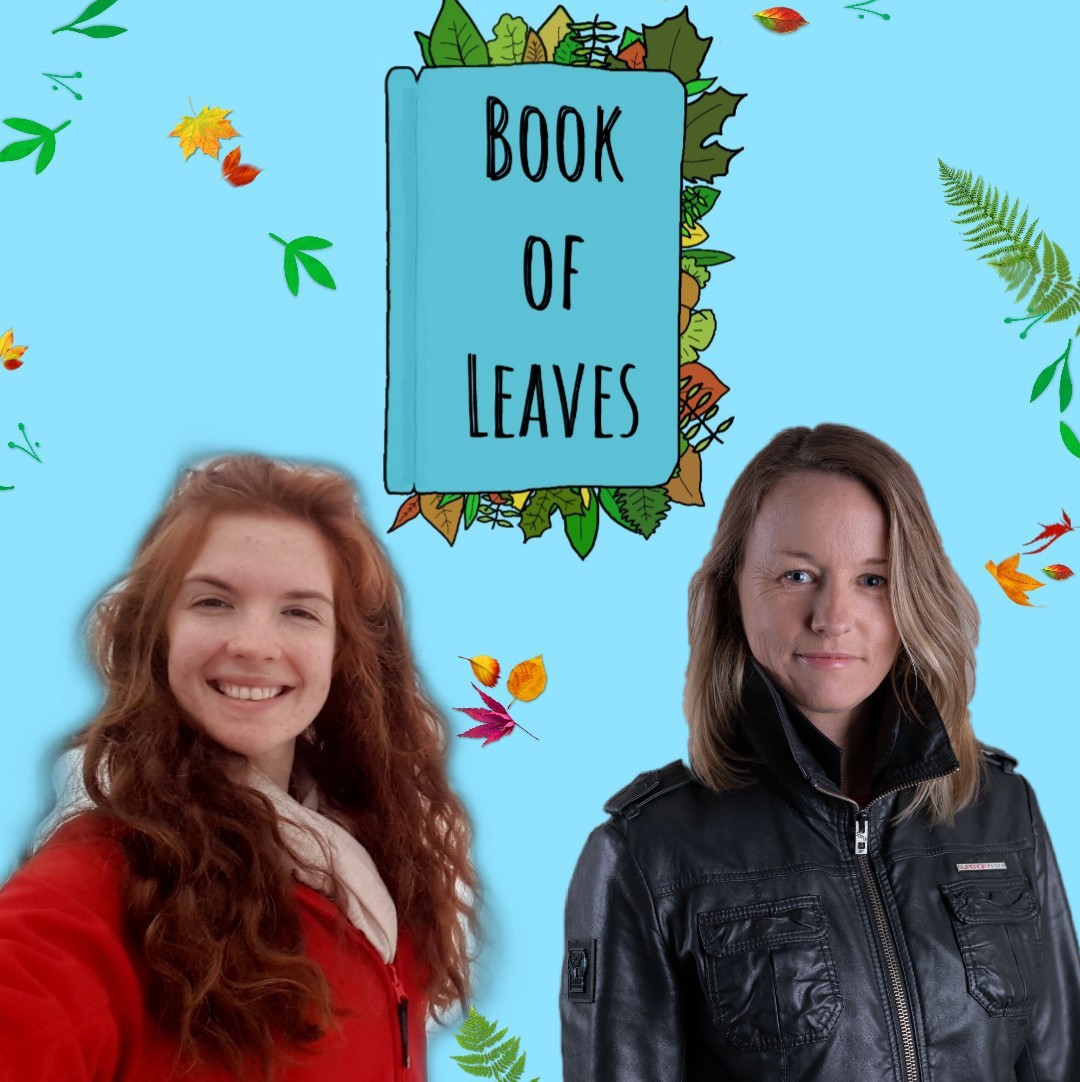 In episode 33 I chat to Megan from Native Events about, you guessed it, the events industry!
You can stay in the loop on their insta @nativeevents_ or Twitter @NativeEventsIE.
Don't forget to rate & share this episode, and if you can, support on our Patreon or Buy Me a Coffee platform would be much appreciated. https://www.patreon.com/bookofleaves
(03:20) Introduction from Megan.
(06:50) What are the sustainability issues in the events industry?
(08:50) The solutions Native Events are practicing.
(13:25) The eco solution to toilets.
(16:00) Dealing with tents & sleeping bags left behind at festivals & Attention Attire.
(21:35) What we as festival goers can do to influence events to be greener.
(23:40) How Megan feels about the ongoing pandemic's effects.
(26:20) Megan's personal advice on living a more sustainable life.
(28:35) The process NE have when working with someone's event, big or small.
Also Mentioned: