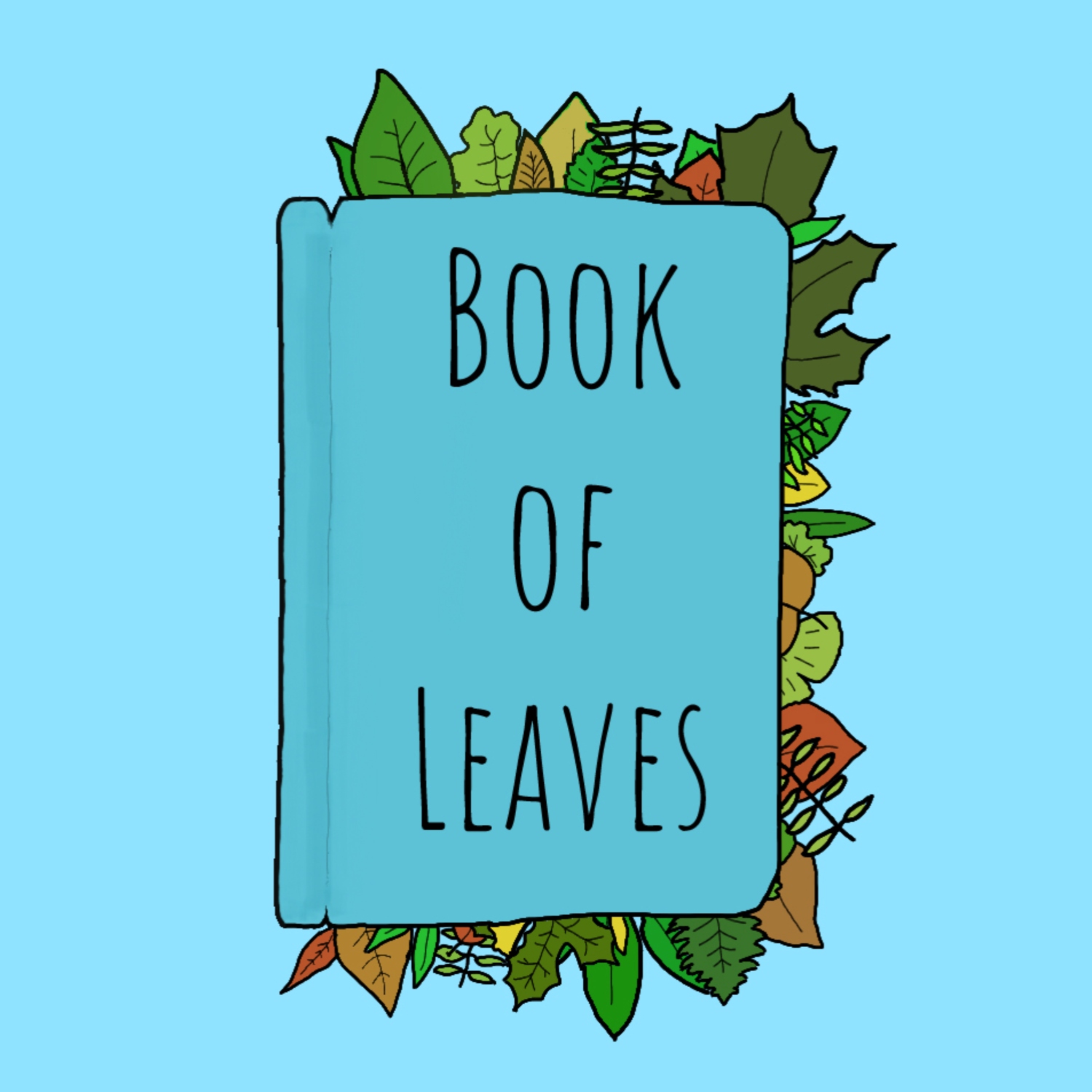 I had the absolute pleasure of chatting to Pat Kane, the force behind Reuzi. She is doing great work for the planet from providing sustainable products to educational services in schools and businesses on the why's and how's of living a greener lifestyle.
In this episode, we touch on:
Pat's childhood in Brazil.
How Reuzi came about.
How sourcing and shipping products work.
The corporate talks, home visits and parties she hosts.
Eco bricks, how to make them.
Producing minimal waste with babies (nappies and wipes!).
Making your own cleaning products.
Advice for starting out on your own minimal waste journey
The future of Reuzi!
Mentioned in this episode:
Keep up to date with Pat and Reuzi on Instagram (@reuzi.e), Facebook and Twitter!
Don't forget to rate, review and share!
Ceara X
www.bookofleavespodcast.com